In the upcoming years the 5G will be the newest wireless network connectivity, with the maximum speed up-to 1,000x faster than 4G. This new upcoming change will affects communication over network, IoT, gaming, AR/VR. These developments will help us establish and foster a cleaner, safer and more sustainable society for current and future generations.
The first 5G networks have already gone live in several markets around the world including the US, Asia, Australia and Europe. Here are some facts about the new launch of 5G in India.
When the 5G will be available in India ?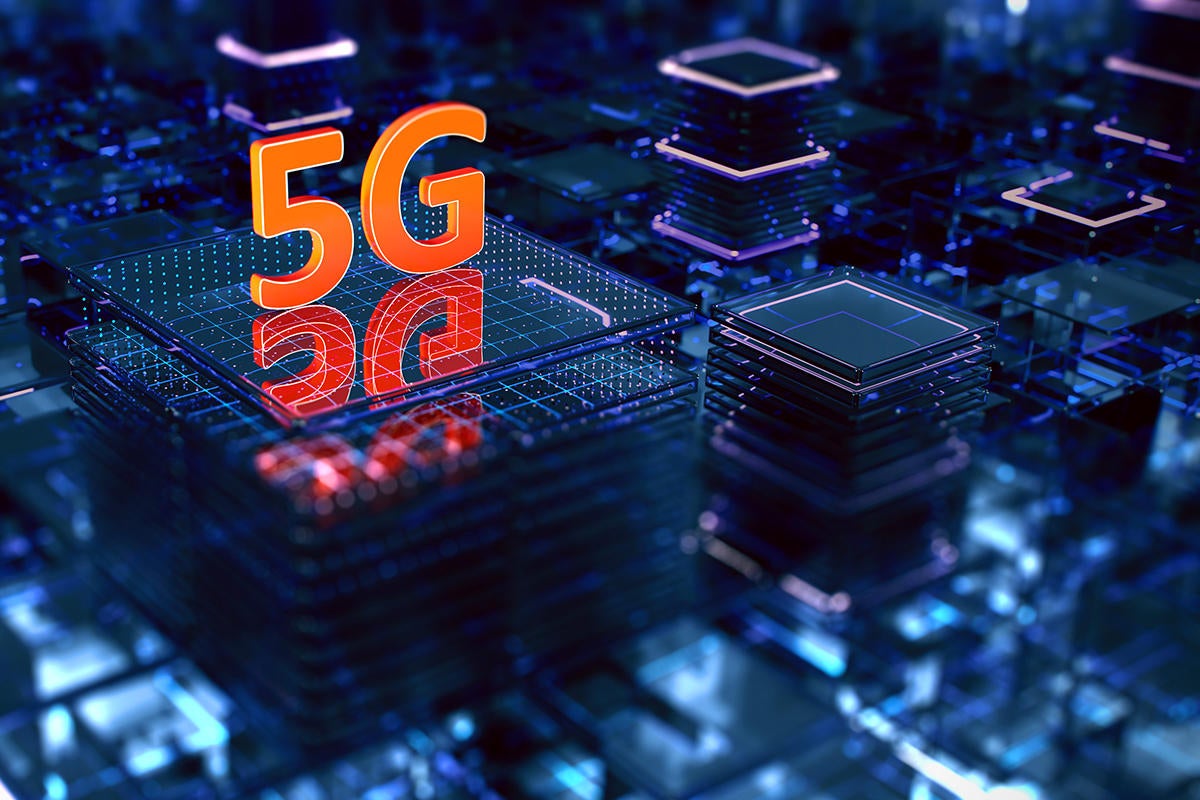 As now the 5G mobile phones are available in India. But building the 5G networks they will work with is going to take time. 5G networks were once expected to be launched in India by late 2020 or early 2021. The network operators must test the technology, acquire the necessary radio spectrum from India's government in an auction, then invest in and build out the network infrastructure before they're ready to offer service.
For Indians to benefit from 5G services, they need access to 5G-enabled phones or other devices, and their network operators need 5G radio spectrum and 5G network equipment.
Challenges of 5G Technology in India:
Huge requirement of investment.
Expensive spectrum.
High Import of Equipment.
Local Regulatory Issues.
Security.
An economic impact of 5G in India:
By the successful implementation of 5G, it can create an economic impact of $1 trillion in India. To make 5G a success in India, a steering committee on 5G has suggested increasing the quantum of spectrum with lower pricing.
A government panel on 5G says the technology will extend the use of wireless technologies for the first time across completely new sectors of the economy from industrial to commercial, educational, health care, agricultural, financial and social sectors.
5G could transform certain industries, bearing in mind that, while some have more clearly defined use cases that could generate greater impact, 5G deployment will take place in phases.
To ensure that 5G deployment will accelerate and its components and inter dependencies are understood, strong collaboration between stakeholders is needed. Many of the current use cases are technically supported by the functional drivers of 5G and activated through multi stakeholder cooperation and collaboration.