Egg is back in vogue, and most of the people who prefer to eat high-protein in breakfasts were able to consume it even in lunch. Consume the amount of protein plays a vital role to maintain and satisfy your appetite.
Moreover, these are a great source of first-class protein. If you consume it throughout your day, you can avoid yolks. Summer is almost on the corner, so as per view, eat eggs in breakfast or dinner when the weather is a bit cool.
Cooking it, can always be an adventurous technique, kick off your morning on nutrition with our traditional recipes. Never will you eat a simple omelette from now on!
The human body also needs grams of protein on a daily basis, consuming eggs is good. Eggetarians can consume it every day, while non-vegetarian people can consume them four times a week.
Here are our best egg recipes, which you must try
Egg masala/ curry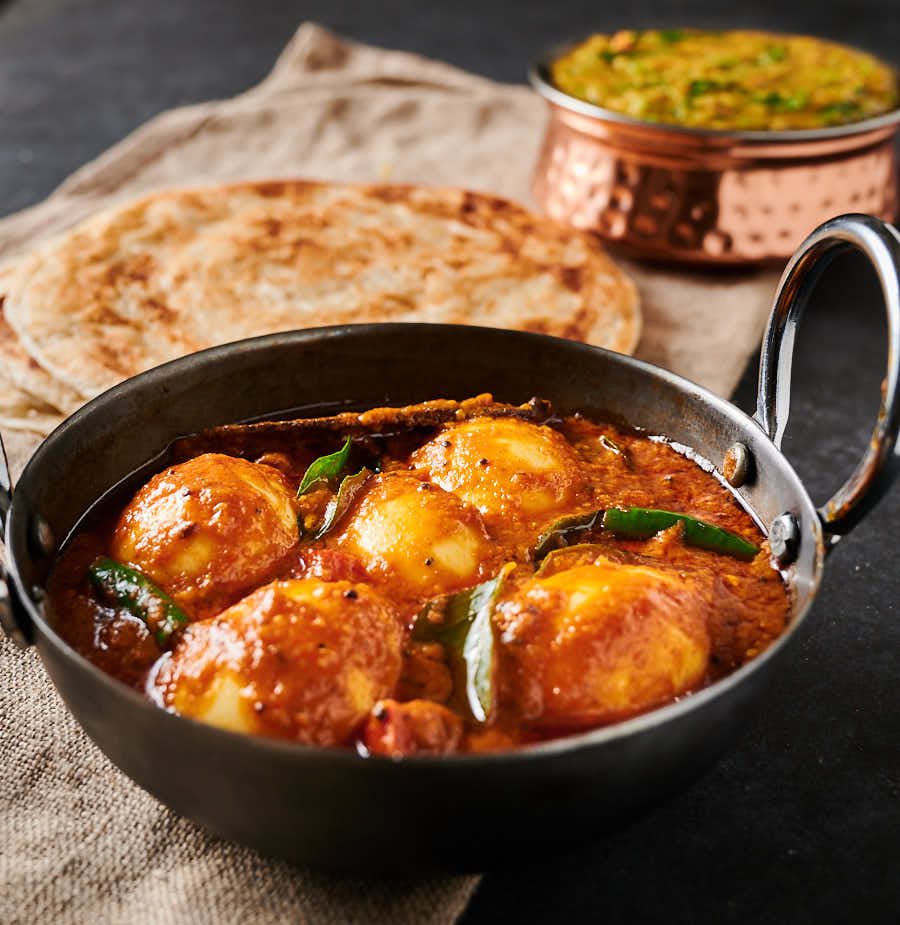 Simply boiled your eggs and enhanced with a homemade spicy paste and a crackling tempering. This curry can be a great option for your dinner parties or casual lunch. This quick and super easy recipe of it just eat with paratha or chapati and eat this delicious meal. This lovely masala dish gravy is tossed with spicy tadka and garnished over with coriander leaves.
Egg chat
A fresh salad, the desi mixed eggs, ketchup, lime, roasted cumin, and black paper as you want. Super quick dish, no need to cook it, and this dish can be a unique snack dish. And this lovely menu is the best option for your next party's starter. Furthermore, add chili, the mix of tang, etc. which gives more taste.
Egg garlic fried rice
Fast and easy recipe! Best item for a lazy lunch and it will not take more time at all. this is the perfect way to use the leftover rice, egg, and garlic, and this fried rice dish is a delicious takeaway, just like Chinese cuisine. Moreover, some rice and egg together in a pan and serve a bright and tasty lunch to your family members. This tasty dish combination is egg and rice, the kids would love it.
Egg biryani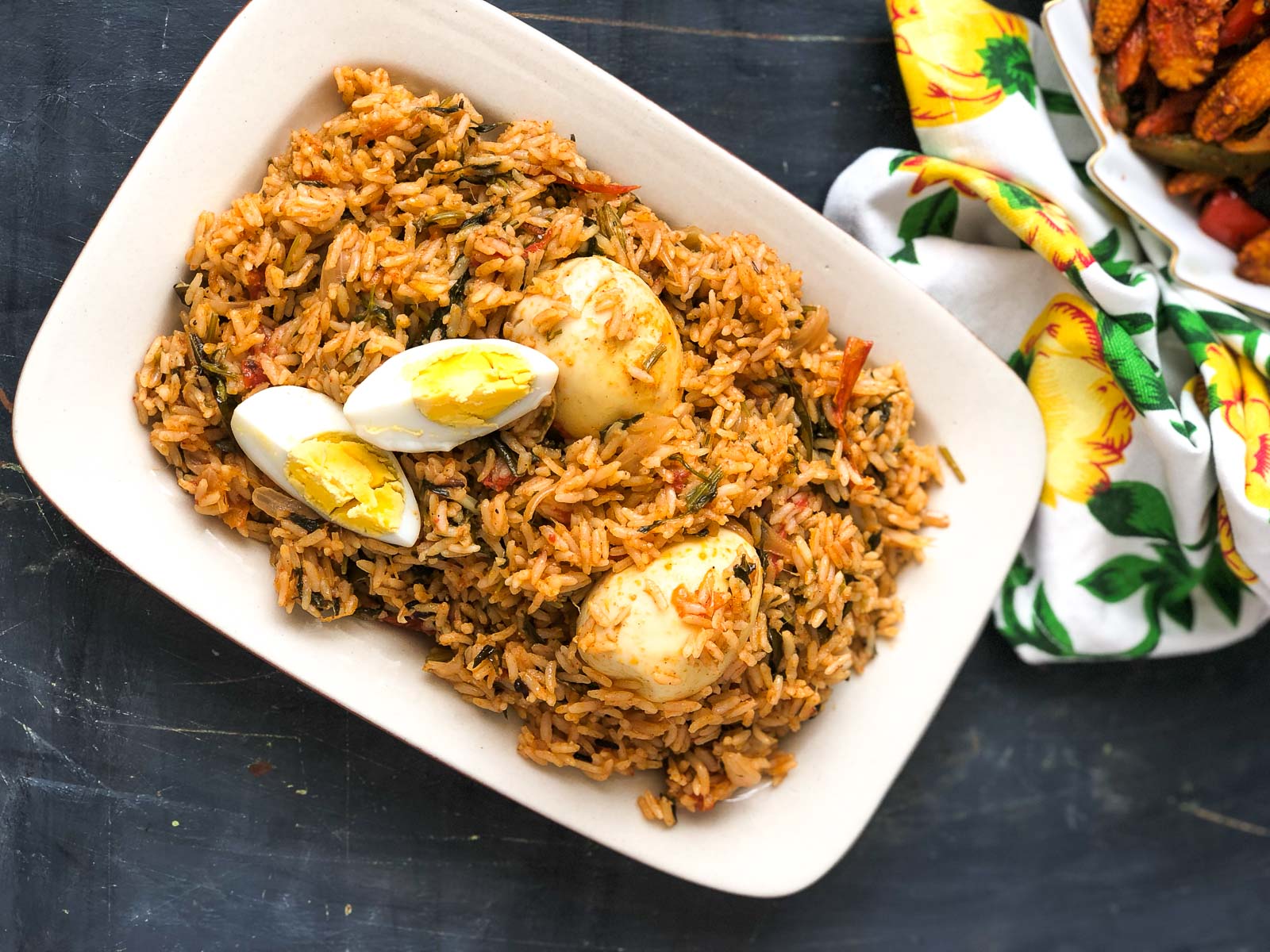 How to use the leftover rice? Create and serve with whole egg biryani. For any meal, eggs are a great option. Has anyone ever said to eat a pleasing bowl of aromatic biryani? This recipe is perfect for those who are just biryani lovers and crave boiled and scrambled eggs with rice and spices. This dish is perfect for dinner and remembers, to always serve it with yogurt!
Egg bhurji
Scrambled eggs made it with an Indian style, eggs, masala, and butter together to make this lovely dish. This dish is versatile to just make it and eat it with anything. This lovely recipe of bhurji is a person's favorite among all the eggetarians. This scrambled egg dish is easy and quick to make. Great to have it with pav!
Stuffed egg
With a bit of effort, this recipe will help you to tap your culinary potential. Hard-boiled egg loaded with masala, cheese, nuts, and tamarind paste. Dipped it with smooth butter and fried it golden. This is the perfect snack option, serve it with coriander chutney.
To-summing up:
These given egg recipes are the best to get enough protein, so try to eat it every day with meals. When you eat one bite of the egg, it will give you the fuel feeling throughout the day! Keep in mind, a good egg has sunny yellow yolks,