Hello readers! Today I am going to talk about best way to predict the future.
What is the best way to predict the future?
Let us explore this question here. You might think that how can someone predict the future! What happens we never know!
"The best way to predict the future is to invent it."
Yes, we may be clueless of what will happen next; but yes, we can plan for what best can happen next.
consider the below given ways to predict the future.
1. Plan for what you want.
Planning things makes it way easier to work. Planning directs you to look into minute things and gifts you, a path to success.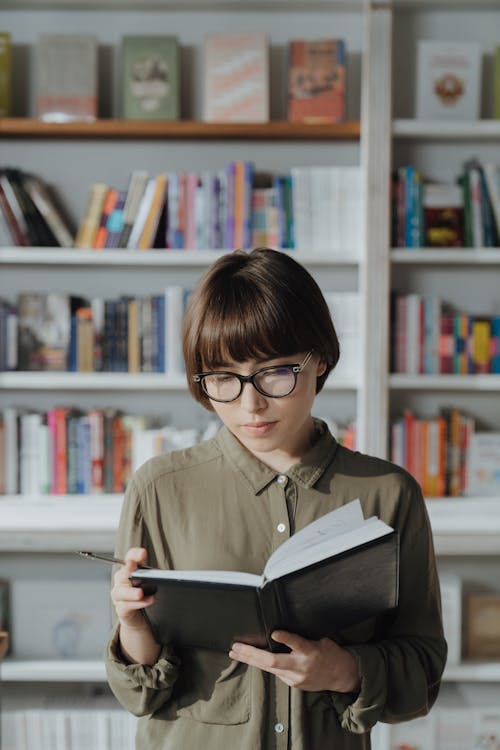 Planning helps you look into each minute detail making your work efficient and effective at the same time.
2. Look out for opportunities.
Opportunities are everywhere. You need to develop a vision to see opportunities in all things.
Opportunities are always around us. Keep you eyes and ears open. Have a peaceful mind and there, you'll find them.
3. Success.
Everyone is running behind achieving what is called "success". All over the world people want their future to be tagged #successful.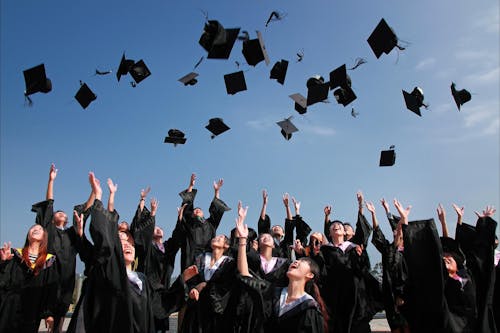 "Success will not lower its standard to us. We must raise our standard to success. Start thinking for the position you want. This will halfway decide your future.
4. Attitude
Your attitude will predict your future too. Keep your attitude positive. Develop a tendency to learn. Try finding good qualities in people and develop them in yourself.
Appreciate others for their achievements. Never feel shy to apologize or ask a question publicly. Become a helping hand to your colleagues.
Guys our future is our hands. Future is like that secret which you keep to yourself. I hope you like it and that this article helps you predict your future in best way.
Thanks for reading my article and stay tuned with me for more interesting articles about personality and motivations. share my article if you like it and comment your suggestions.