In the pandemic period of Covid19 everyone is suffering a lot in the world. But there are some institutes that are working day and night to make best possible vaccines that cure coronavirus. Let's have an overview of coronavirus Vaccines available in India that is approved by Government
List of coronavirus Vaccines available in India.
The Oxford-AstraZeneca is being manufactured locally by the Serum Institute of India. It is also the largest vaccine manufacturer in the world at present time. Reports says it produces 60 million of doses a month. After the 1st dose you should take 2nd dose between 4 to 12 weeks, so you can get best results from it.
Effectiveness of this vaccine has showed up to 90%.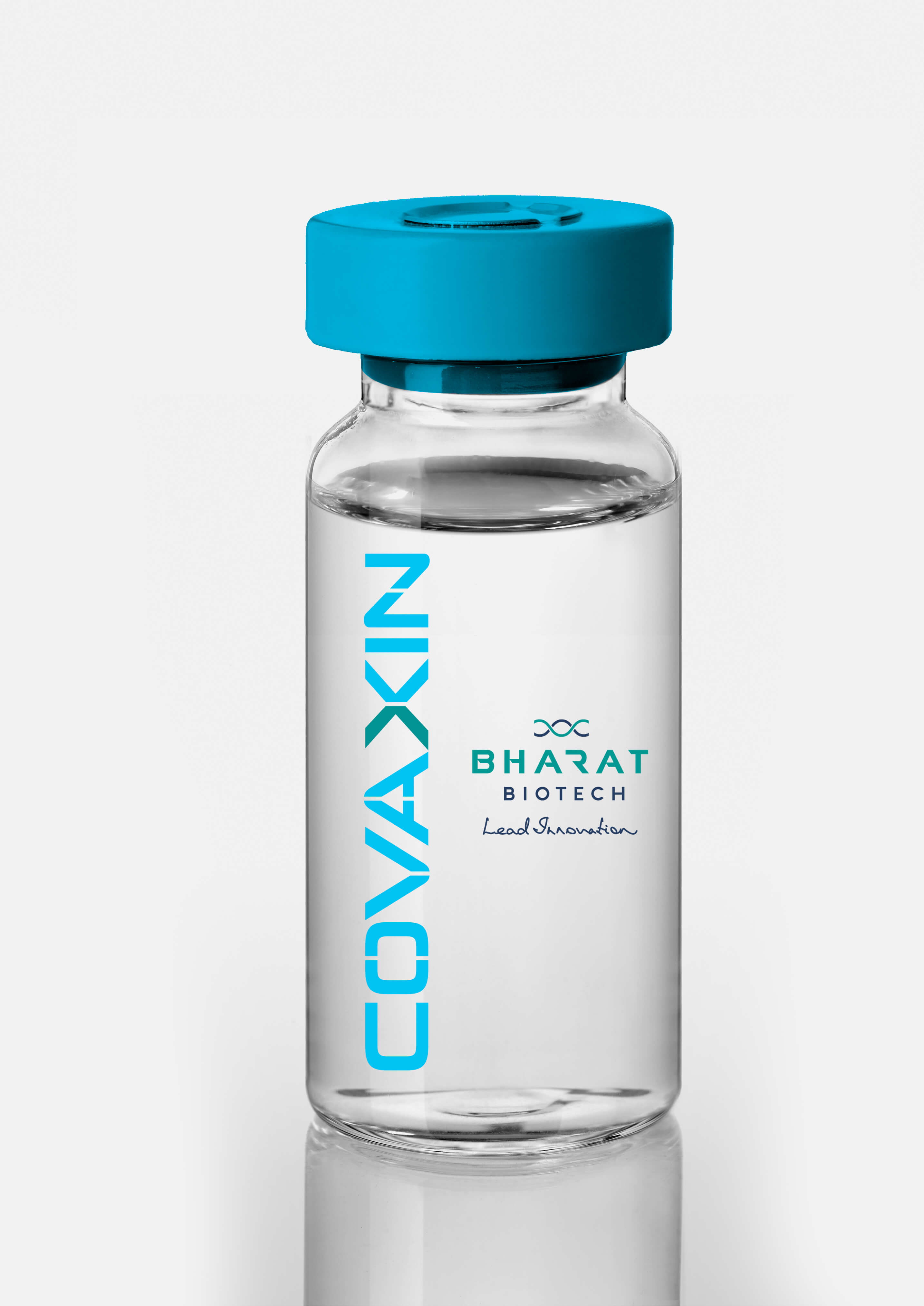 Bharat Biotech is the manufacturer of this vaccine which is isolated by India's National Institute of Virology. It is a vaccine with no sub-zero storage, no reconstitution requirement, and ready to use liquid presentation in multi-dose vials, stable at 2-8C.
Two doses are given 4 weeks apart with the efficiency of 81% as per the reports.
Why to take Vaccine? Is it safe?
Well as reports says those who have taken vaccinations are at very low risk to get infected by coronavirus. These vaccines provide boost in our immune system and help to fight with the virus. It does not affect 100% to the virus but you are in much better position to fight with covid.
Are there any side effects after taking vaccinations?
Yes, there might be some side effects like normal fever, cough, diarrhoea or any minor problems, but these are normal because its not proper medicine for the virus we are affected today. Its new for all of us, so these vaccines are effective but not 100% effective and also have side effects. So, its nothing to worry about.
Conclusion: Although there are many more vaccines and many more medicines available, and once you have been vaccinated that doesn't mean you should go out without mask and sanitizer.
You should always wear mask and sanitize yourself every half an hour and maintain social distance every time.