We all knew , read , listened & watched world's best ever detective Sherlock Holmes . Yes it is a fictional character but his story & his adventure always seems like he is a real character.Now his sister " Enola Holmes " is coming to find her mother .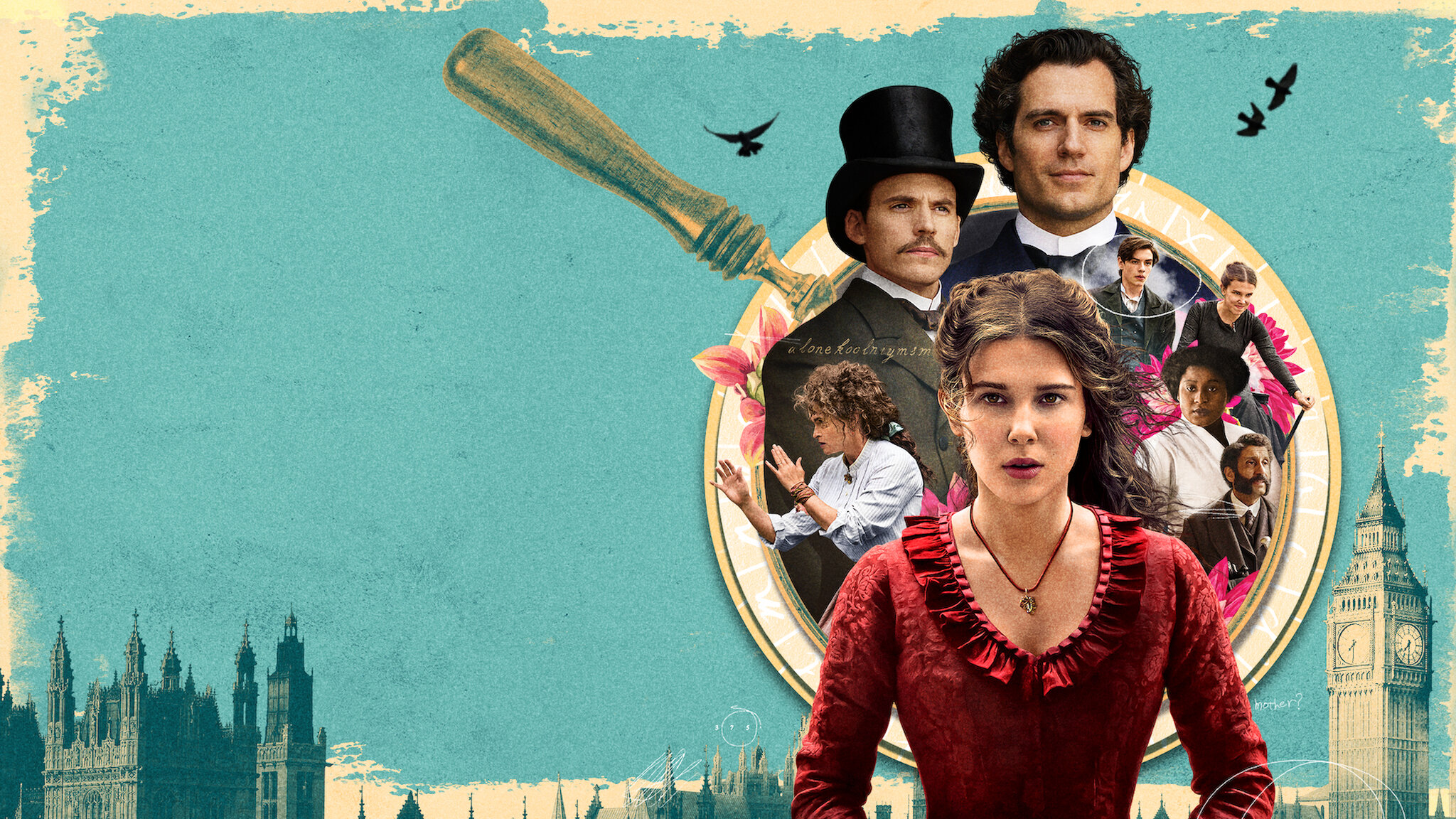 ENOLA HOLMES
Now Netflix is introducing a new family member of Sherlock . Netflix makes a Netflix original movie on Sherlock's sister Enola holmes.
So the story of this movie is about Enola's mother got missing by suspicious way . So she wanted to find her mother but her brother insist her to stay home and he will find mother , but she is not ready with that deal .By any how she went with his brother and starts investigating . Watch the trailer here :
Her action of finding clues always seems like her brother . With the help of her brother she encode the whole case of her mother's missing .This movie will be very interesting by the way . The main star of the movie who plays the role of Enola holmes is also makes appearance in the Samsung FE edition , on the same day of movie launch .
The movie is about 2hr 1min .Audio of the movie are in Hindi & English .Subtitle is in English . The movie is available on Netflix .Movie got 6.7 ratings on IMDb . There are " Millie bobby brown " , " Henry cavill " , " Sam clafin " , " Burn gorman " , " Adeel akhtar " , " Fiona shaw ", "Helena Bonham Carter " , " Louis Partridge " , "Susan Wokoma " , "Frances de la Tour " playing various characters .
Let's watch who is better an elder brother or sister :