Friendship has no definition, and this is the relation that we actually cannot describe in words. Friends are those who make us feel good, laugh at our embarrassing moment, and always make us feel lighter. They are the ones who are always with us at any time when we need them.
Moreover, when the world turns back at you, the friends with you, it is beyond any description. The friendship you can find in any relationship. Where it is with your spouse, children, colleagues, and neighbor. Friendship is the base of the relationship, in my view, without friends life would be meaningless and boring.
Support in bad times
We do not know when life can take a huge turn, and we go through some difficult phases. At this time everyone needs a shoulder to cry, only friends can give that. They are in our lives to listen to our nonsense talk or acknowledge whatever you say to lighten by heart.
They will always be with us to advise at difficult times. Also, show kindness when you are in trouble. Friends can easily understand our matter and emotions, and whatever situation they are in will give positive energy.
Give the quality of life
Just imagine how life without friends, no one will be with you to cheer for you. No one with you for a hangout and your life is going dull and boring. Overall, they add meaning to your life, you can loudly laugh and feel energetic and healthy. It can overcome depression and frustrations, so help us to improve mental health.
Always stay active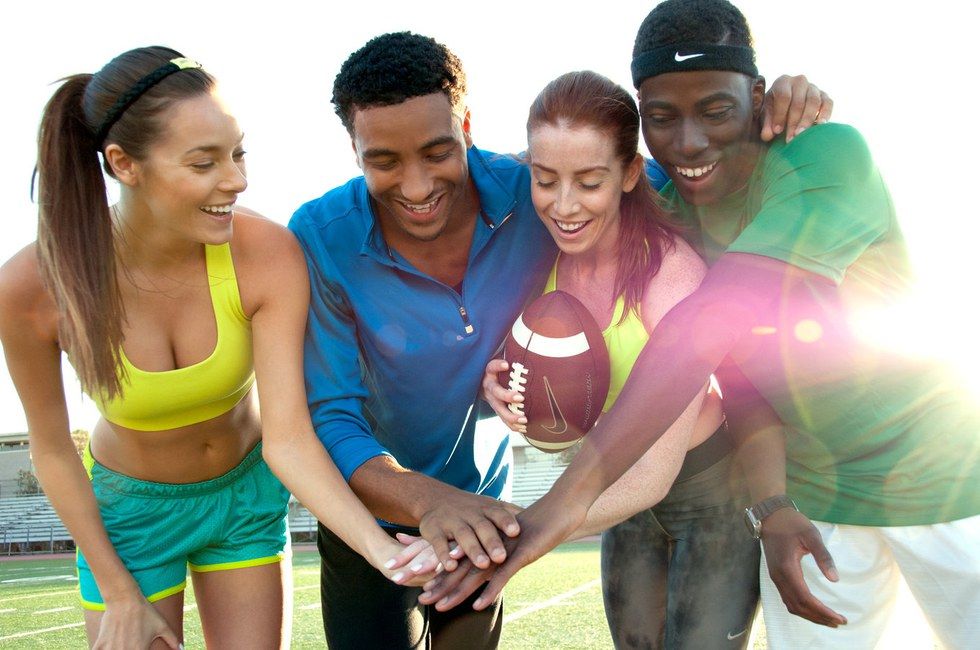 Friends will be with us at any time for anything, even if they come with us on adventure rides or on tracking at beautiful places. When you do not have friends, you spend time at home watching TV and playing video games. But with your friends, you go out and play or visit the club and other places, or do more parties.
Share your life's all secrets
We all have one dark secret in our life, and the friends are those where our secrets of life can be safe. You can share with the family problems, your mistakes in life, your emotions about your loved ones and all. I can just say in front of friends you can pour your heart and feel relaxed.
Boost your confidence level
Sometimes, we are in doubt about our decisions and abilities, but friends will never doubt us. They always encourage us to move forward in life. Any difficult task we have to achieve always pushes us to overcome all the obstacles.
They will always be with us to make our goals and dreams come true by cheering from the sidelines. They believe in us and are always ready to force us to go algae. This confidence level helps to boost our confidence level.
Give a comfort zone
When you are with friends, you can wear anything in front of them like pajamas, or anything without makeup, they don't care. Because they love you the way you are. They have seen you in all situations, in ugly appearance and the worst situation of life. They know you from inside. So no need to pretend yourself when you are with friends. These are the total comfort zones.
Final word:
After complete graduation, we all are in different directions in life. But strong friendship will always find you when you need it the most, even after decades of separation. Friends are those with whom you do not have blood relations but have a closed heart relationship full of emotions.