Now a day gaming is becoming very advance. We required gaming console like PlayStation and Xbox for playing higher quality games. But in this world of gaming a next era and next generation of game playing platform is released by google which is Google Stadia it is a game platform for everyone.
Let's know everything about Google Stadia.
What Google Stadia is?
Stadia is cloud gaming platform which is developed by google. It's a place where you can play the best and popular games which is developed by top game developers around the world. You no need to update or download any game.
You just required internet connection to play game on any devices. Game playing on stadia It is like strimming a high-quality video or music on any devices.
Instead of buying expensive hardware PC or gaming console like PlayStation and Xbox. You can play and try the latest and greatest game by just a subscription of stadia pro.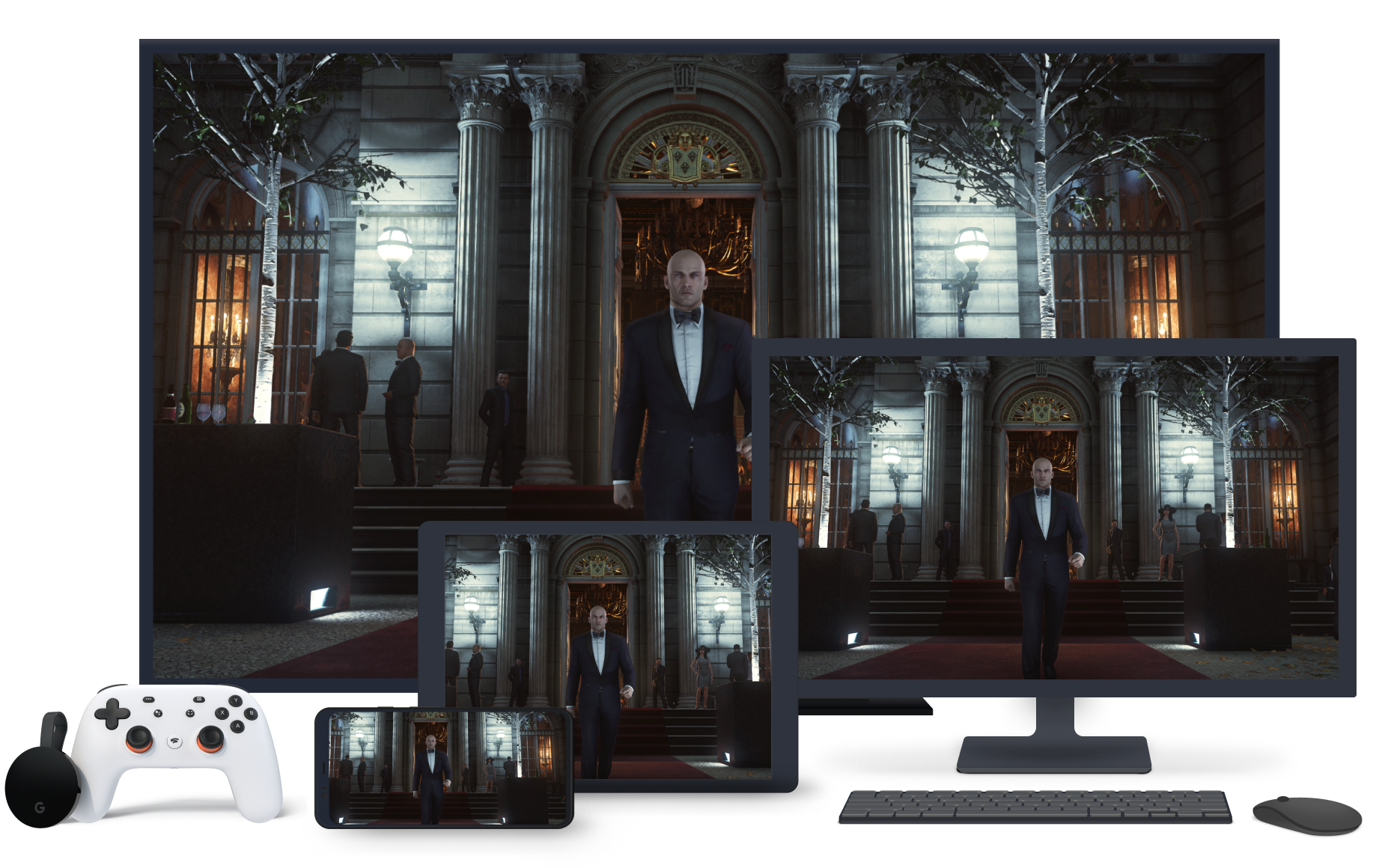 You can also first try and buy a particular game here. They are also providing free games. You no need to purchase a gaming CDs for it or no need to update or download any games.
It has a gaming for everyone like single player or multiplayer games. It has a all kind of games like action, strategy, sports, racing, puzzles etc. gaming list of it growing by day by day.
Features and benefits of Google Stadia:
No required any kind of expensive pcs and hardware or gaming consoles like PlayStation and Xbox.
No need to download and update games.
Just play a game with internet connection like streaming a music video or tv shows.
Play up to 4K HDR video resolution with 60FPS and 5.1 surround sound at the approximately speed of 35 Mbps.
Get some free games to play.
Play on multiple devices like TV, Mobile, Laptop and Pc.
Play games using your keyboard, mouse, gamepad or google specially designed stadia controller.
Instantly switch between devices without missing any moments by just login with your stadia account.
You can also share your gameplay on YouTube by just a click and become you YouTube gaming video creator.
Also, you can get solutions about game stages and mission while playing game with the help of YouTube video which is made by creators.
It is an open source platform so you can also develop and create your own games and publish it.
So, overall, it is a complete package from google to gamers, creators, and developers. This is the future of gaming where anyone can play game without having an expensive hardware.
Official launching and announcement video of Stadia.
This is the complete overview of google Stadia. Stay tune for more updates about google stadia.
Thanks for visiting us. visit daily for interesting staffs and share our articles with your near dear if you liked it and comment your suggestions below. Have a great day.