Hello readers! Expressing yourself in front of people will builds your character in people's mind. They judge you on how you express yourself.
So always show yourself as confident person. Not only this, your clothes, your shoes, your hair, your walk everything matters.
Traits that matter to express yourself.
01. Personality: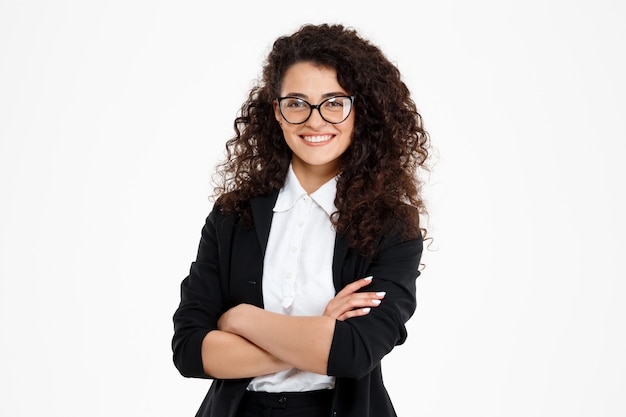 Show yourself as a confident person. Speak boldly. Do not stay confused and if you are confused avoid speaking on that topic.
Be silent on topics you're not interested in.
Become a good listener. Listen to what someone says and reply appropriately.
While talking, use minimum words. Use bold and clear words. Do not go for giving explanations until you are asked to.
When you talk to people for the first time, they usually check the sharpness of your brain and presence of mind. Do take care of that. They may indulge you in an activity and out of the blues may ask you something tricky.
Be most careful when everyone appreciates you. This is for two reasons. One, you got to win over their expectations. Second, when you get appreciation others feel jealous and try to bring you down. Be bold at identifying these people.
Feel proud for what you are.
Always be passionate to learn new stuff.
Admire and appreciate someone for their hard work.
Respect each and every idea.
02. Appearance:
Clothes: Wear neat and tidy clothes. Iron your clothes before wearing. Choose your clothes according to the occasions. Do not wear clothes you're uncomfortable in. Specially, be careful of your clothes for formal get together and social meetings. You can be fashionable but do not over dress up. Walk according to the trend but be decent at the same time.
Shoes: Put on shoes that go with your clothes. Variety of trends, choose best for yourself.
Hair: keep your hair simple for formal occasions. Put on a comfortable and simple hair look when you're at school, college or office. This is a genuine advice, as your workplace is where you spend most of your time.
Accessories: Choose light accessories for formals and heavy one's for social occasions. Your accessories should neither be too heavy nor be extremely light. Keep it up-to-date.
03. Privacy:
Get knowledge of when and where to be private. What stuffs should you keep to yourself. This is an important trait to take care of.
Ways to Express Yourself at an emotional level:
Acknowledge your emotions. It is common to suppress your emotions because you are ashamed and embarrassed for having them.
Write about your feelings. Writing about your emotions in a journal or notebook can be a great way of connecting with yourself.
Verbalize your feelings in a productive way.
Expressyourself creatively.
Thank you for reading my article. I hope you like it. Share it with your friends. Do not forget to comment your views. Stay tuned. Happy reading.
Spread words. Smile more.