Many times, we have googled about how to increase productivity at work? during our workdays. So, lets increase it by few tips on it.
Productivity According to famous entrepreneur and productivity expert Tim Ferris.
Fewer choices or tasks leads to good productivity. Our mind is like a file system box. When you think about accomplishing some tasks in a day, it makes list itself subconsciously.
Even if you are doing a particular task at a time, the remaining pending tasks also occupy our mind space like minimized software windows in our computer screen. This causes our mind lack of focus and we also get tired easily. This leads to increased level of stress and lower productivity.
The simplest way to increase our productivity according to Louise Hay.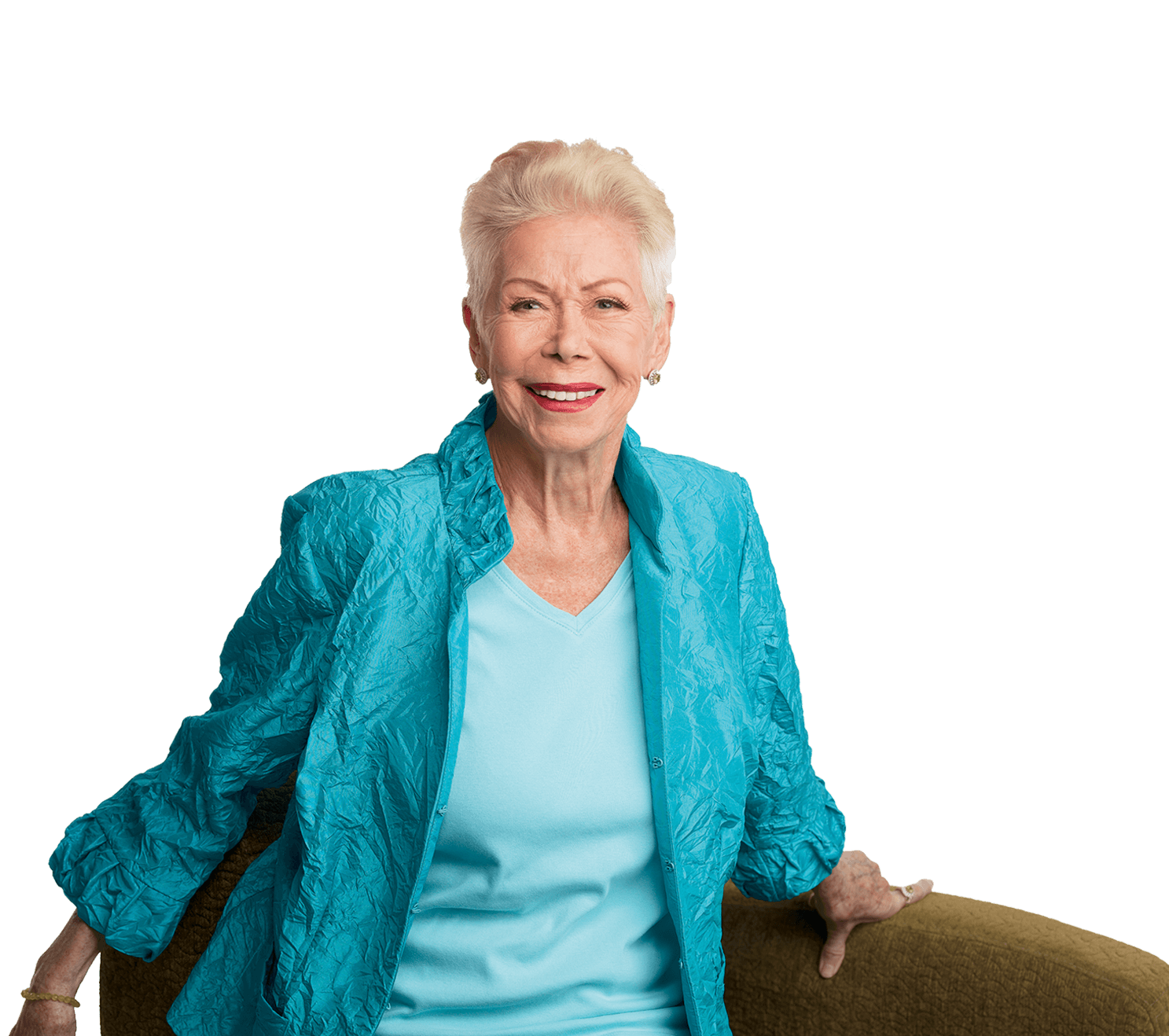 An American writer on productivity, we should limit our daily big tasks to minimum three things. Although mental and physical health is also a very important aspect of personal productivity.
Also Read:
In other scientific studies, it also shows that increase in working hours leads to less productivity i.e. few working hours more productivity.
Different people have different methods or tactics to stay productive. For example, if you get distracted very often, you can use Pomodoro Technique.
In this technique, start a stopwatch or timer when you are going to take any task in hand and set alarm for thirty minutes. Work until thirty minutes constantly till you listen to beep or alarm. This will help you to go in a state of flow which is the peak state of productivity.
Many companies have shortened workweeks from five days to four including Microsoft to increase productivity and well-being of their clients. For producing best results productivity matters the most.
Another Tip for Being Productive.
To create to do list on daily, weekly, monthly and yearly basis. Write down your task you want to accomplish the next day before going to bed.
If you do a white-collar job which requires sitting at desk facing computer, stand-up and walk a few steps in thirty minutes or one hour.
In the end what matters in the world, is not how much time you work, but how much results you produce.
So, this are some tips this will really help you into increase your productivity in work.
I Hope you like my article. Thank you for reading it. Share it if you liked it and comments your suggestions bellow. Stay tuned for more interesting articles.