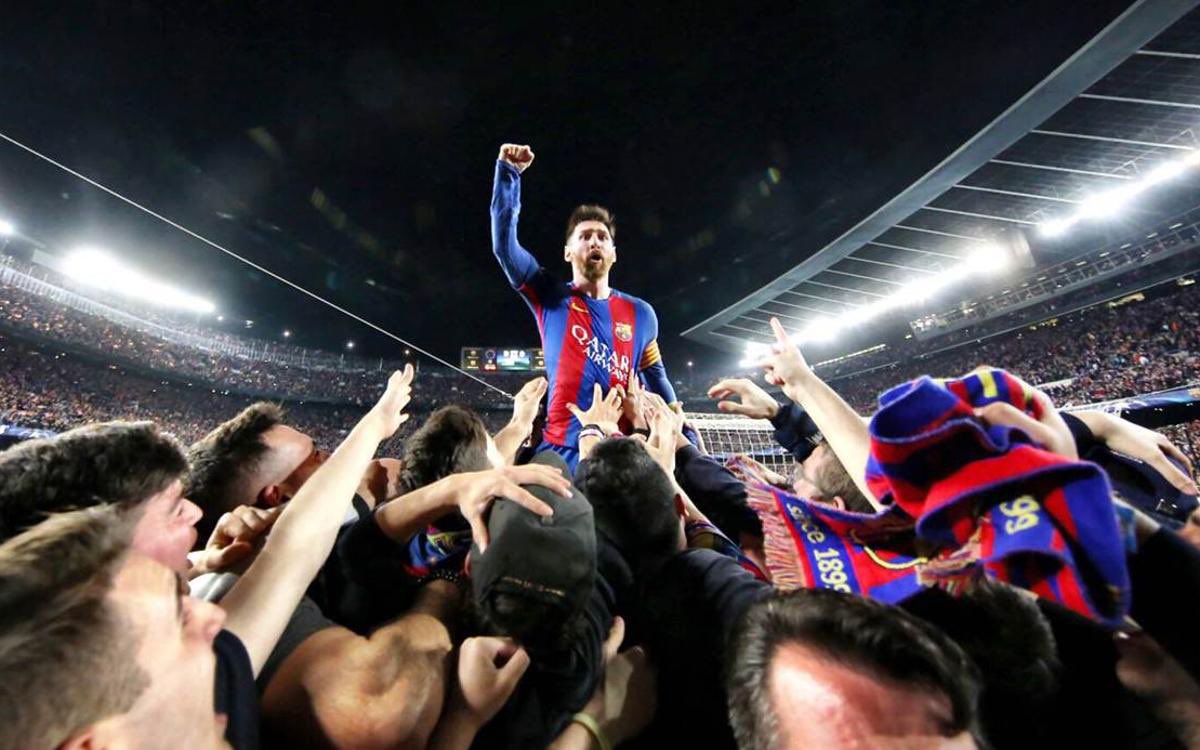 The six time Ballon d'Or winner Lionel Messi has declared that he is ending his contract with Barcelona.
Lionel Messi has played mostly for Barcelona in his career and today he has asked to leave Barcelona out
of the blue. The Argentina and Spain football club has confirmed this news that Messi has sent a burofax
to FC Barcelona about ending the contract that he has signed with the club.
The club also confirmed the reports, but that exit clause is assumed to have expired on June 10, by Messi's
contract having a €700m announcement clause. Lionel Messi is 33 at present and played mostly for FC
Barcelona in his career. The interesting fact is that he has scored more than 600 goals and won 10 league
titles, 6 Ballon d'Or awards and 4 champions' leagues.

The fans of Messi are making various theories and spreading plethora of rumors regarding the
unpredictable declaration of leaving the Barcelona club. Moreover, it is said that he has announced the
decision exactly 11 days after the intolerable loss of Barcelona to Bayern Munich with 8-2 in the
quarterfinals of Champions Leagues.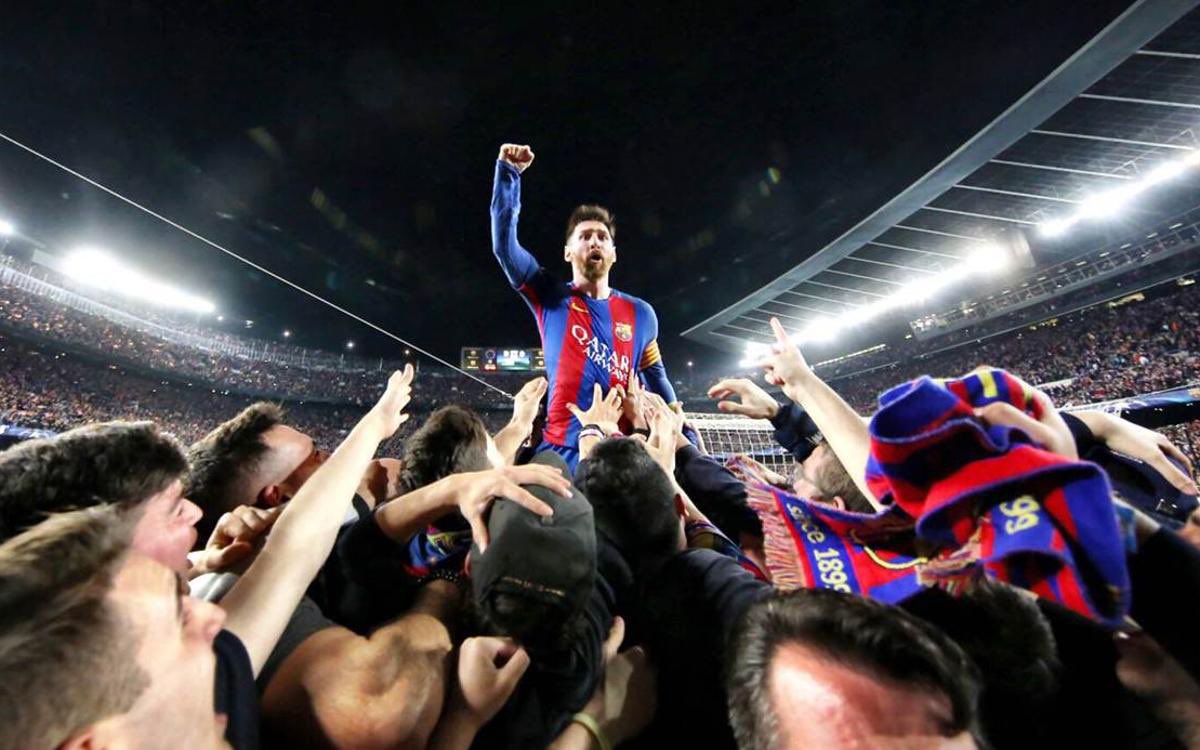 The letter of Messi also contained the news about Barcelona's decision of replacing the striker of the team
and friend of Messi Luis Suarez by dismissing his contract. This decision of Messi can provoke a legal
conflict among the two parties.
It has been speculated that if Messi is allowed to leave, not many of clubs would be able to afford his huge
fees. Manchester united FC and Paris saint Germain are the two possible destinations which could afford
Messi's massive pays and can achieve huge success after signing him.
The Barcelona's former captain Carles Puyol has also appreciated Messi's decision by tweeting "Respect
and admiration, Leo. All my support, friend."