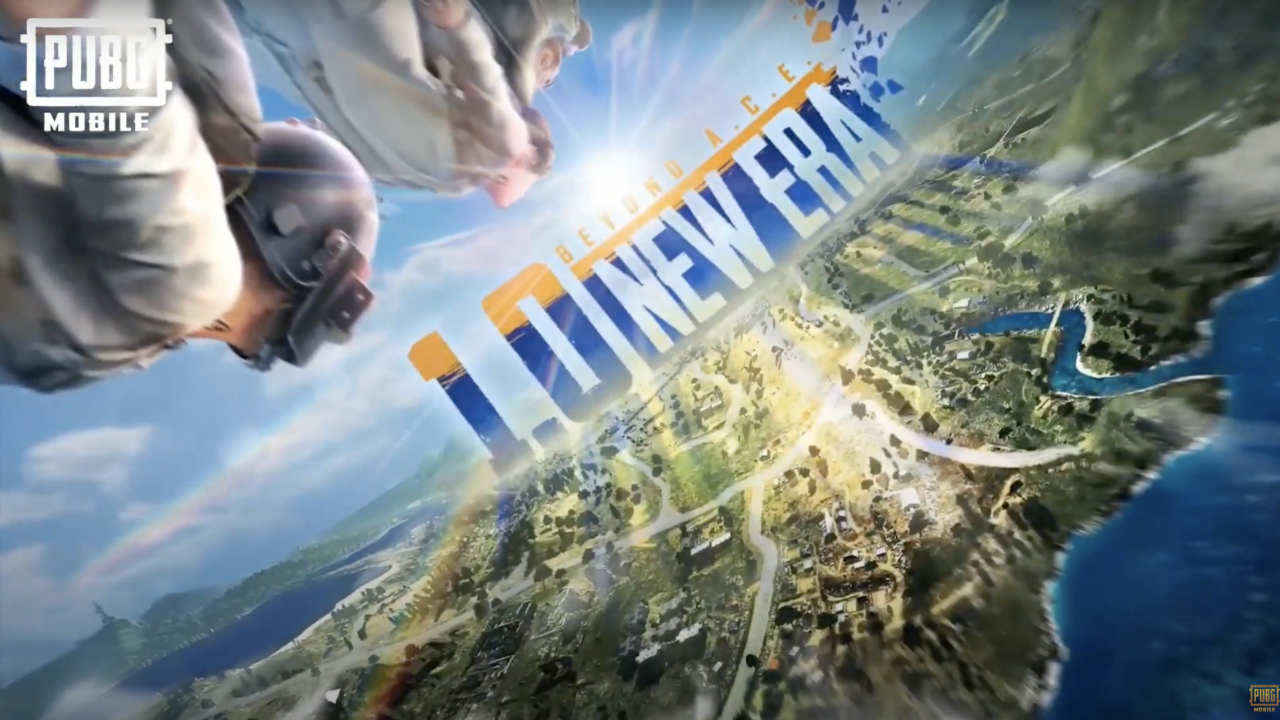 World's No.1 game PUBG Mobile has made an announcement on its official twitter handle that an "updated Erangel" map is coming to the game on 8 September. Alongside, they have also confirmed that "The Dawn of a New Era" event is also happening. In this event players will have a chance to win 30,000 UC. On contrary, the name of the refurbished Erangel map is not been declared yet.
The revamped map is presently only available to play in the Beta version of the Game. Moreover, the developers revealed last week that the 1.0 update that brings a new era to PUBG Mobile will be released on 8 September but at that time there wasn't any word on update version of Erangel Map. Here's the tweet by the official twitter handle of PUBG Mobile: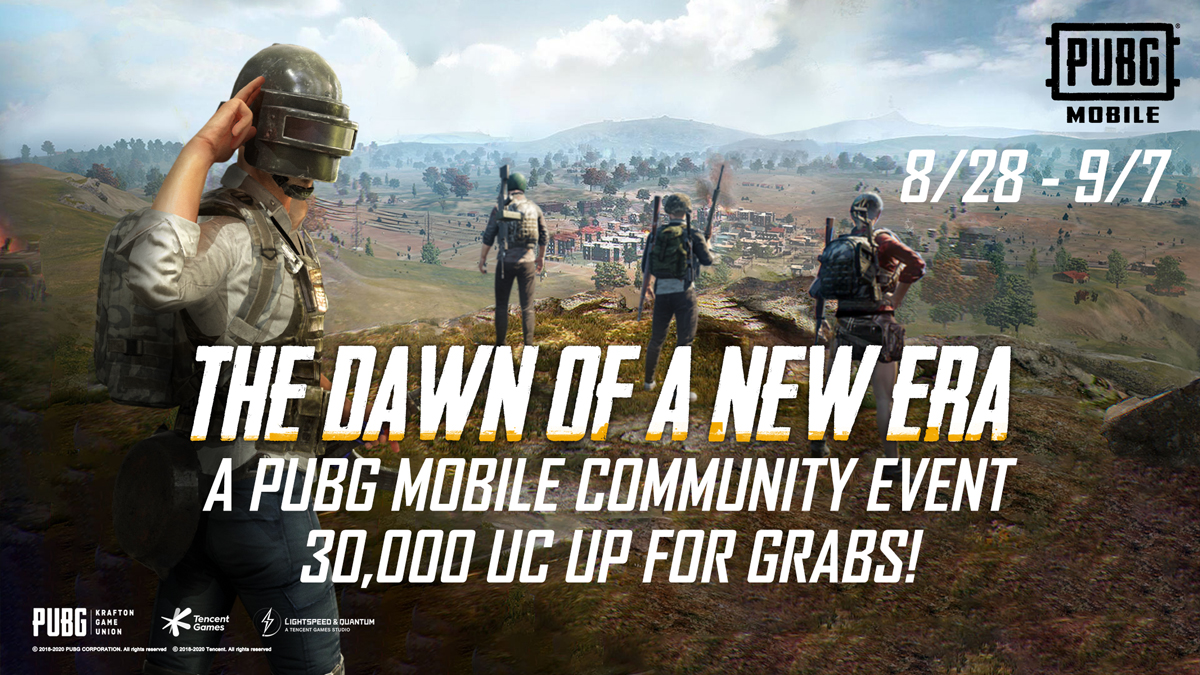 Originally tweeted by PUBG MOBILE (@PUBGMOBILE) on 31 August 2020.
To give team spirit to the players, developers will give a chance to win 30,000 UC to the players. Players required to share their screenshots and video clips from the current Erangel map. There will be three categories like favorite Chicken Dinner memory, favorite screenshot on Erangel, and favorite Erangel video clip. Each category will have three winners and each winner will receive UC rewards.
Here's a sneak peek of the new Erangel map and New Era:
Some of the other changes to the map include the addition of new map elements such as forgotten trenches, tree-trunk barriers, abandoned tanks, and bunkers. Major areas in the map like Sosnovka Military Base, Mylta Power, Mansion, Prison, Mine Zone and others will get rebalanced loot, gear, and other resources. The 1.0 update also brings Ultra-HD textures to PUBG Mobile.