Did you know that certain types of music help you to focus? Let's check out the impact of music on studies.
First, let's check out what is the effect of music on our mood and brain?
Effects of music on Mood and brain.
Music has a profound effect on your mood, blood pressure and heart rate.
It can gives relaxation to your brain and takes away all your tension and worries. It will help you to come out from depression and tension. it's can motivate us.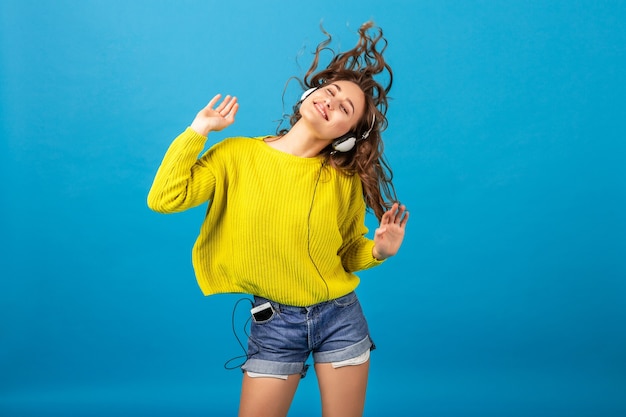 it's makes us excited while we are listening energetic song on high volume. while it's relax us when we listening smooth and slow songs.
it's makes our mood romantic while we are listening romantic songs and also makes us sad while we are listening sad songs.
So, Differnt kind of music effects our mood and mind in different ways. just turn on your best music and enjoy.
The Impact of Music on Studies.
We all know that at the exams time we feel stress and anxiety or depression. At that time one thing that helps you is "Music"
Sometimes you feel sleepy and lazy during studies. just because you become bored of continues reading. At that time choose and play the tunes that keeps you awake and energetic.
sometimes we got too much worried about our upcoming exam preparations and our heart beat getting faster just because of fear of fail in exam. at that time music can takes away all your worries about preparation and calm down your speedily thumping heart.
As you have experienced, music also has a huge effect on your mood and your mood is most important thing for a proper output of your hard work and time you give in exam prepration.
What kind of music helps in studies?
Music that keeps you confident about yourself. Motivational music can increase your confidence. that confidence helps you in your studies.
It must be kind of music which keeps you awake but don't let you go off track. It can't be with high neat which cause you to start tapping your body to the beat.
Smooth and slow tunes enhance your soul and gives refreshment to your mind so you can listen also this kind of music too.
So, get ready with your favorite playlist for your next exam preparations and studies.
Keep one thing in mind that music can help you to solve all your problems in many ways. it doesn't matter whether you are upset, worried, depressed or hyped.
Thank you for reading my article. I hope you liked my words. share it with others and comment your suggestions below. Stay tuned for more articles.