Tomorrow will be a public holiday I know you all remember holidays very well . But this time this day will be very special .Because you will not get bored on this day as I taking care of you . Basically there are so many series and movies from different platforms will release on that day .
1. Bahut hua samman
A Hindi comedy movie starring Sanjay mishra & Nidhi singh . This film is very relatable to the current situation . Film is made on a group of students who recently completed their graduation . But as you know in the current situation getting jobs are like finding God . So this group decided to take a wrong path : Robbery .
They also find a robbery guru . As the planning of guru they try for robbery . But as they are not professional they got caught . This whole process makes you lots of laugh .This movie is available on Disney + Hotstar .
2.Khaali peeli
This movie caring nepotism point . But aside this is a thriller , Suspense movie . Movie starring Ishan Khattar , Ananya pandya . Story of the movie is about murder and robbery . A couple who ran from the police ,gangster to save their life . This film also makes comedy . This movie is available on ZEE5 .
3.Serious man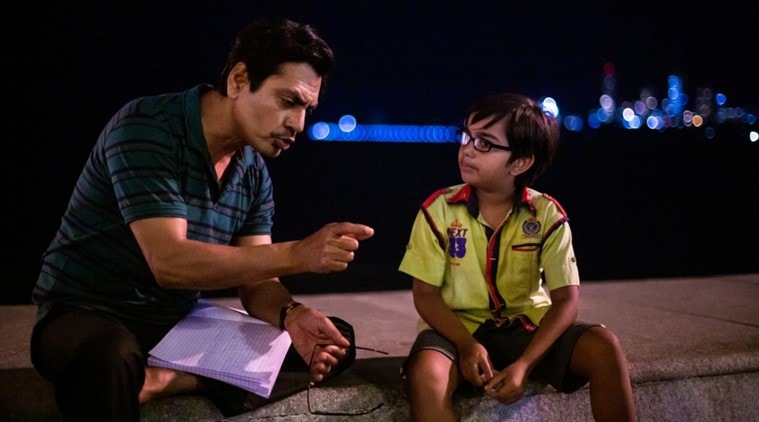 Nawazuddin Siddiqui starring movie is most awaited . This movie is about a common man who lives as middle class but his dream to be a famous . So a man train his son to become intelligent . As his son proves his father's hard work , so he become very famous . He interviewed in many TV channels also stand in one political party , register himself in Guinness book of records . But after this all success their are some disadvantage to become a public figure .I think this movie will make your day . By the way this movie is available on Netflix .
4.Tiny world
If you are nature loving man then this will be for you . Apple TV brings a documentary about small animals and creatures . A creatures which are might be ignored by us or not known widely . This documentary is available on Apple TV .
5.The Walking Dead
If you are fan of zombies then this will for you . A series/movie based on zombies and after life . The movie is about how a group of young girls survives this situation . They fight & also save others from them . This series is available on Prime video .
Yes their are some other titles also release on the same day :
6.Emily in paris – Netflix
7.Expiry date – Zee5
8.Dick johnson is dead – Netflix
9.Savage x Fenty show vol.2 – Prime video
10.Song exploder – Netflix
I think this is enough to watch in one day . If you looking for a whole moth planner then check this out :https://www.webseriesaddicted.com/calender