Here we are with the latest 6th generation of WiFi routers. I will explain you What is WiFi 6? and it's benefits and features. Keep continue your reading.
What is WiFi 6(802.11ax)?
WiFi 6 is the next generation standard of WiFi technology. Which is also known as "AX WiFi" or "802.11ax WiFi".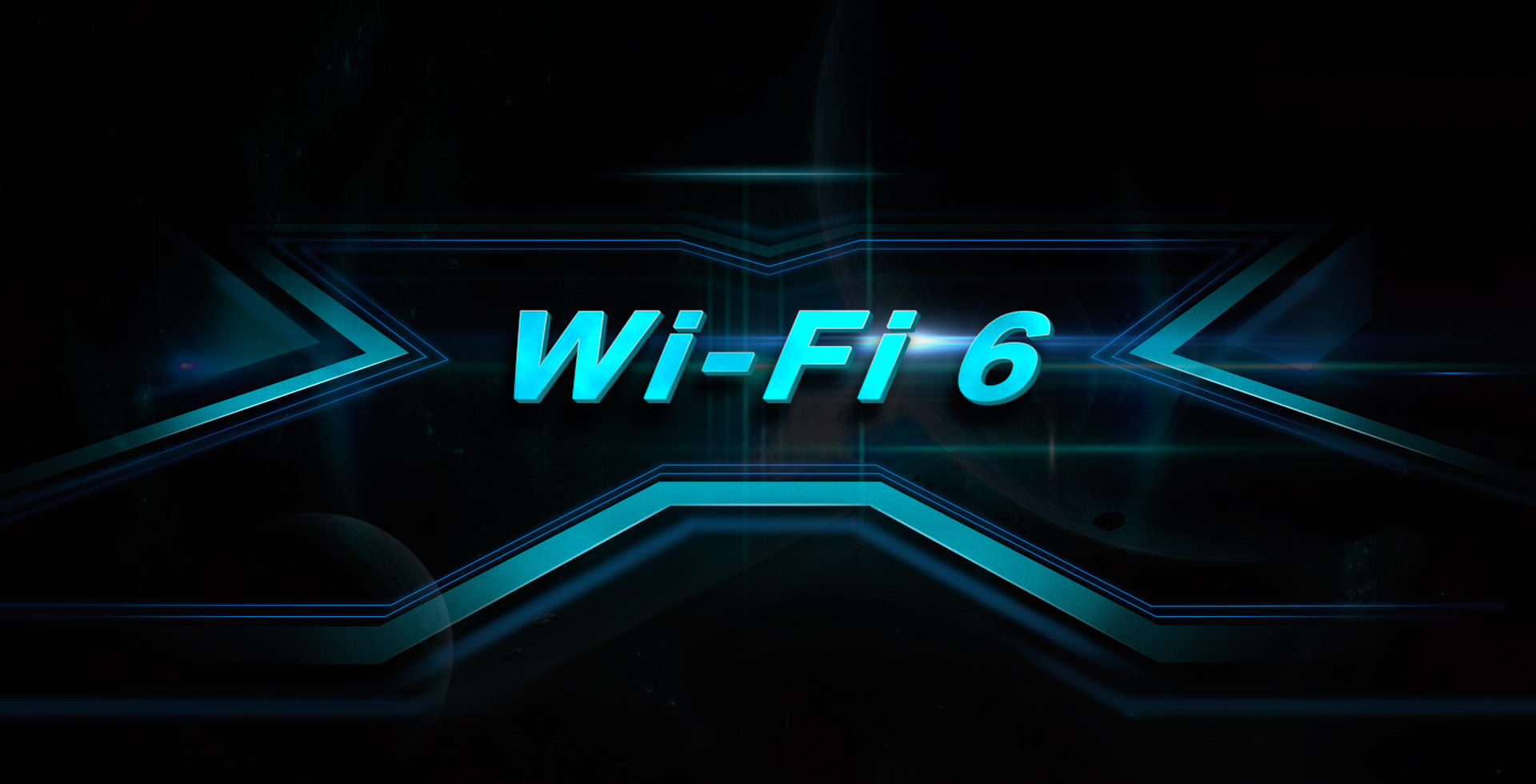 It is an improved version of current standard which is "802.11ac WiFi" standard. It's built in response to the growing number of devices in the world.
If you have too many smart devices, smart phones, computers and other gadgets which required WiFi connectivity then you defiantly need 802.11ax router in your home.
802.11ax has faster, batter efficient, and higher data transmission range then previous all generations.
Benefits of WiFi 6 Routers?
Get speed up to 9.6 Gbps.
4x more devices capacity then previous older routers 802.11ac.
25% faster data delivery then older 802.11ac routers.
Delivers Speed with great stability.
Higher signal range the 802.11ac.
Had 160 Mhz channel width which is double then 802.11ac routers 80 Mhz frequency.
High data delivery efficiency.
Connect more device simultaneously.
It's minimized WiFi conflicts with your neighbour WiFi.
Al less power consumption the 802.11ac.
So, this next generation standard WiFi router is more faster and batter than any other routers which is available in market. It's little costly then other but it's will make your internet using experience smooth.
If you are thinking of buying a new router then definitely select 802.11ax WiFi rather than 802.11ac routers. Because if you have a more then 5 devices in your house or also required long range and speed on every device then you go for 802.11ax routers.