No matter what relationship you are in, if you value and love the person, you will try to make them feel special. This 8th march celebrates Women's Day and celebrate this day for the beautiful women in your life and try to make it an unforgettable day for them. Because this is the special day to feel them, they are the most precious person in your life. without fear, give a red rose and just say "I love you", and it is enough to feel her special.
So, what are you doing this Women's Day for your women? Think something unique, after all, a special day for a special lady. If you do not have any idea, don't worry, here we explained some ways. With these given tips you can make your women feel special in the world.
Be honest with her:
Women love honesty, on this international day share all emotions that you store in your heart about her. May you have not told how beautiful she is, and in what attire you want to see your lady, say everything on this day. If you don't know how to tell her, just tell her everything with a polite tone and care.
Always make her feel beautiful:
International Women's Day is the one that you should celebrate every year. Women are not confident about their looks as they seem. But they always expect their partners to compliment them. So, as a partner with the feeling tell her, and even make her feel confident about her beautiful look.
Respect her:
Still, you do not respect your women, it is your luck she is still with you. Start to respect her from this day to forward. It is the only thing that women need from their partners. Giving her respect also saves your honor.
Do not compare your women: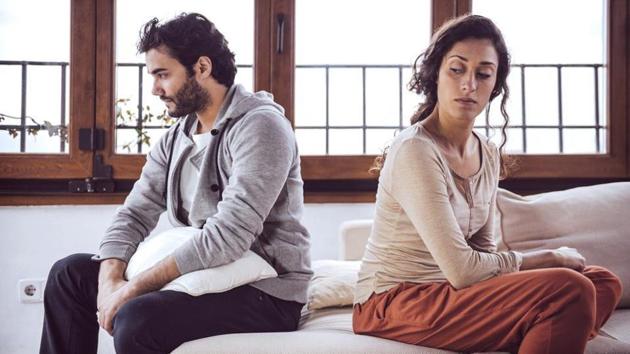 As you know 8th march is a special day for all women it is her day, so try to make her special. Change some of your habits, and take an oath that you never compare her with another woman, ever. Even not with your mom, especially when she cooks for you.
Concentrate on her little details:
When you remember her little things, women feel special. And how many times your wife or girlfriend told you about her favorite ice cream and chocolate flavor. So, try to bring her on that day and see the happiness on her face. If she likes a bouquet of roses, on this Women's Day give her a special flower bouquet as a gift.
Women's day only for her:
You may get irritated when you cannot spend time with your girlfriend or wife. On this lovely day of the year spend a whole time with her. Go out and spend precious time with her or book a table for a lovely romantic candlelight dinner. Or you can also stay home and cuddle her.
Be romantic with her:
Be romantic, this is last but not least. Write something special for her or sing or dedicate a romantic song for her. Moreover, give her a surprise with some gifts. So many ways with you make your girl feel special. The main thing is to love her intently and unconditionally.
Feel empowered:
This Women's Day makes her feel valued and appreciated. The little heartfelt gestures make her day, and try to make this relationship different in this world.